Manufacturers: For chrissakes, stop with the bad English!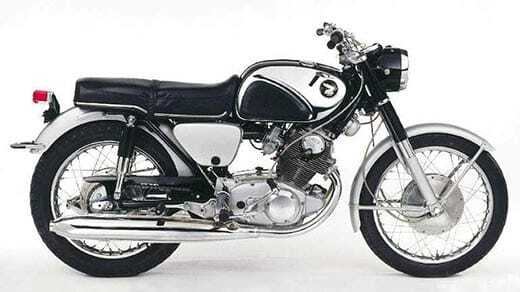 A very long time ago, in 1966, while in the U.S. Navy, I bought a 1962 Honda Superhawk. At some point it needed work, so I ordered the shop manual.
I was 20 at the time, helping to run the base newspaper at the Naval Air Facility in El Centro, CA. I wasn't an editor as such but nevertheless typos and other grammatical issues grated on me. And that shop manual was full of broken English. At first I found it amusing, and then I wondered, couldn't Honda afford someone to competently translate the manual from Japanese?
Next, I wondered whether the Japanese-language manual was poorly written. I assumed it was written properly. After all, who would want to be embarrassed in their native language? Apparently, however, they figured there was no problem with being embarrassed in some other language.
Fast forward several decades and we find product text, such as on Amazon and in user manuals, continues to suffer. Chinese electronics manufacturers and distributors seem to be egregiously guilty of deploying bad English. They don't seem to care about getting it right, and therefore come across as sloppy. Who wants to have their corporate reputation damaged because of heedlessness?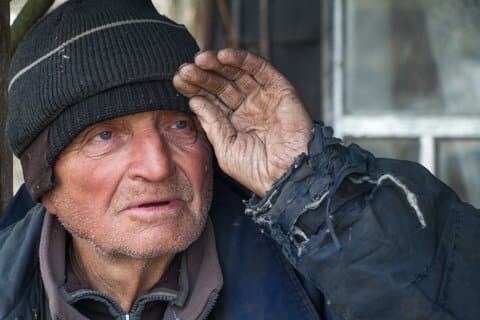 Appearance counts. Would you buy technology or technology-related advice from the guy above? I didn't think so.
Quit using Chinese-English (or whatever) translation software to write your advertising and manuals. You aren't helping yourselves. Hire an expert who can convert the raw information about your product into quality writing that clearly describes your products and procedures. Doing so immediately elevates your products above those of your competitors, and you could exploit the better appearance to improve your financial margins.
I have an expert on staff who can help with this problem. Just click on "contact" to begin.