Ghostwriters Central
World-class ghostwriting services
from world-class ghostwriters for hire:
You love stories, we love stories, and I have proven, talented storytellers on staff! Your project will be delivered on time, on budget, without drama. We've got you covered. Biographies, memoirs, screenplays, theatrical plays, speeches of all kinds, blogs, social media posts, press releases, public relations, fiction and non-fiction manuscripts, song lyrics, wedding vows, religious topics, military stories, instruction manuals and more!
Writers who fulfill their obligations, who are easy to reach and who are easy to work with. Writers who want to help you tell your story or promote your business or turn your ideas into song lyrics or poetry. Writers who can help communicate your love and devotion on the most important day of your life. Scroll down to the gallery to meet a lot of brilliant writers.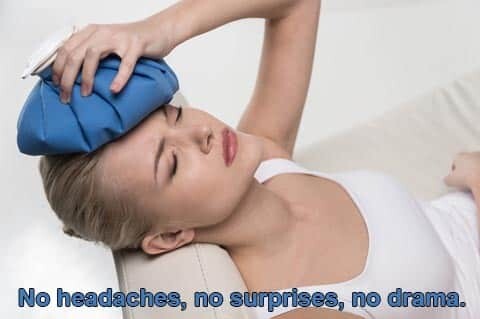 As you can see, writers tend to specialize. The guy who writes instruction manuals probably won't also be writing wedding vows (but now that I think about it, that might not be a bad idea.) A wedding vow writer probably won't be blogging about business matters. A business blogger probably won't be writing the next Hollywood blockbuster.
My name is Michael. I've been all about the story since I was a little kid. Back around 1952, at a Los Angeles elementary school, recess consisted of ball on the playground, or listening to a teacher read stories. Guess where I was.
Today, I bring you a slate of supremely qualified writers who clearly understand my goals: excellent, dependable and affordable professional writing services. Since I co-founded Ghostwriters Central in 2002, we've collected a lot of client comments on our work, and you can find them in the menu above.
When you contact me, I will personally explain the process and the approximate cost. If that is acceptable to you and you're ready to proceed, I will recommend a writer and offer to have that person contact you for a free consultation. You will find the process to be hassle free and smooth. No surprises, no headaches, no frustration. You want to tell your story or express your feelings, and we're here to expedite that.
Screenplay writing and script doctor services: Getting your idea turned into a movie or TV series is difficult. There are many barriers but we know what they are. Our screenwriters will traverse many of those barriers in the writing process. We can give you what producers want. Experience counts.
Manuscript writing services: Novels, memoirs, autobiographies, self-help, how-to, religious, business and more. Our goal is to lock that prospective publisher's eyes on your story and not let go until he or she says: "We are gonna publish this!"
Speech writing services: You name it, we've done it. Our speeches have been successfully delivered at the United Nations, sales and motivational meetings, graduations, presentations, memorial services and countless weddings. Our words will help give you confidence in front of a crowd.
Webtext, business blog, advertising copy and social media writing services: We can handle the writing for your website, for your promotions and marketing efforts, instruction manuals and even your company's annual reports.
Theatrical stage play writing services: Whether the goal is Broadway in the Big Apple or community theater, straight drama, comedy or a musical, we've got a fine dramatist on staff.
Press release writing services and crisis communications management: Don't let an industrial catastrophe, food-borne illness or lies by a discharged employee compromise your business and brand identity. We will limit the damage and chart a way forward.
Rap rhyme writing and song lyrics writing services: Are you in the recording studio but stuck for a hook, flow, bars, structure or content? We can be your behind-the-scenes hip-hop or traditional song lyrics ghostwriter.
Now…what do you need and how can we help?