Ebook ghostwriting services:
Perfection in electronic words.
Ebooks are now outselling printed books. Reading is still a passion but the delivery method has changed. We can write your ebook. Call Ghostwriters Central toll-free at 888-743-9939 10am to 6pm Pacific Time. Or send us a text at 818-636-4173, we will reply right away. You can be assured of expert, prompt, conscientious and affordable service.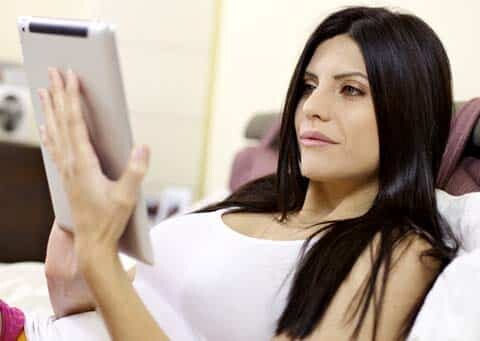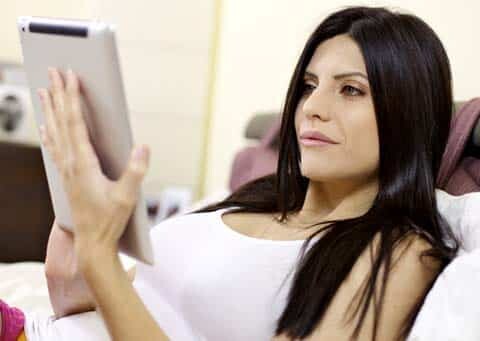 WHAT'S AN EBOOK?
An ebook is a book that exists in digital form, the creation of which most likely involves no pain or suffering on the part of any given tree.
WHO NEEDS THEM?
Ghostwriters Central is often contacted by entrepreneurs, experts, specialists, and other professionals — along with fiction authors, as well — who are looking to deliver original content to their clients and/or readers in ebook form. Ebooks are distinguished from paper books not only in terms of their electronic format, but also in terms of their length, which tends to be shorter than that of traditional print books. An ebook can be as short as several pages! Content and readability are king.
Those who approach us inquiring about our ebook ghostwriting services generally say one or more of the following:
"I'd like to create an ebook explaining the services I offer, the theories behind them, and the value they provide to my customers…."
"I'd like to create an ebook to expand my menu of services and generate a passive income stream…."
"I'd like to create an ebook because I often give speeches, and I'm in need of a product to sell to the audience members to continue and deepen my relationship with them…."
"I'd like to create an ebook because I'm looking to move/inspire/entertain/inform readers…."
"I'd like to create an ebook because I'm an expert in my field, and for as long as I can remember, my friends, family, and clients have been urging me to get my knowledge down in readable form…."
WHEN DO THEY COME OUT GOOD?
In the electronic age, the eternal value of content and readability has not gone away, yet electricity tends to equal SPEED. Readers enjoy devouring ebooks. They want to upload the info into their minds. So when we ghostwrite custom ebooks for our clients, we don't waste a single speck of any given page. Every word counts. Every sentence flies.
WHEN DO THEY NOT COME OUT GOOD?
A great deal of "digital noise" exists out there on the Internet. Poor ebook content fails to cut through the noise. Poor ebooks are characterized by murkiness, sloppiness, and unoriginality. Readers can spot a fake on the first page, once they start noticing the typos and unclear thoughts. At that point — forget about it! They'll go searching the ebook landscape for something more exciting. And they may leave negative comments about your ebook!
HOW MUCH DO EBOOKS COST?
Our ebook ghostwriting services cost the same as our other book ghostwriting services. The pertinent info will be found on our Rates page.