ESL – English as a second language – ghostwriting services.
Don't let language issues get in the way of your book or movie (or other) project. We've had many ESL clients. Call Ghostwriters Central toll-free at 888-743-9939 10am to 6pm Pacific Time. Or send us a text message anytime at 818-636-4173, we will answer right away. You can be assured of expert, prompt, conscientious and affordable service.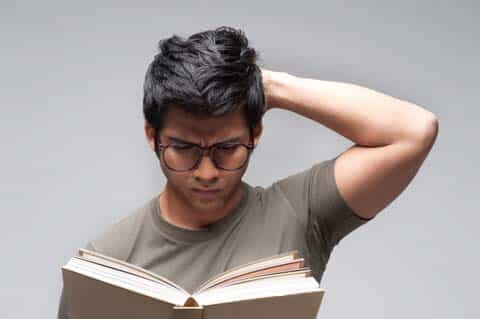 A special note to prospective clients who are not native English speakers…
A great many of Ghostwriters Central's clients are of an ESL (English as a Second Language) variety. More often than not, our ESL clients are educated professionals with a good command of English, yet a need for refinement and polish on the page.
For such clients, our suite of ghostwriting and editorial services can prove invaluable. ESL ghostwriting and editing clients can rest assured that we're never judgmental around here. We've seen and heard it all by now, and we thoroughly understand the need for an ESL customer to achieve maximum polish and precision when it comes to the written word.
It may be that you're a very good writer in your native language, yet lack that particular skill in English. Or it may be that you can do without writing/editing altogether, and feel better handing the task over to a professional.
Whatever your particular need or concern, trust that Ghostwriters Central has very likely encountered it, or some version of it, in the past. The frustration often felt by ESL ghostwriting and editing clients is that they would be able to express themselves perfectly were English their first language. The good news is, we're wholly willing to help. We have the patience, the understanding, and the thorough grasp of written English that you seek.
Contact us today!