Copywriting services by a
professional copywriter.
Copywriting for a book? Or a newsletter? An advertisement? Biographical sketches for your company's officers? A magazine article? We are professional copywriters. Call Ghostwriters Central toll-free at 888-743-9939 10am to 6pm Pacific Time. Or send a text message to 818-636-4173, we will reply right away. You can be assured of expert, prompt, conscientious and affordable service.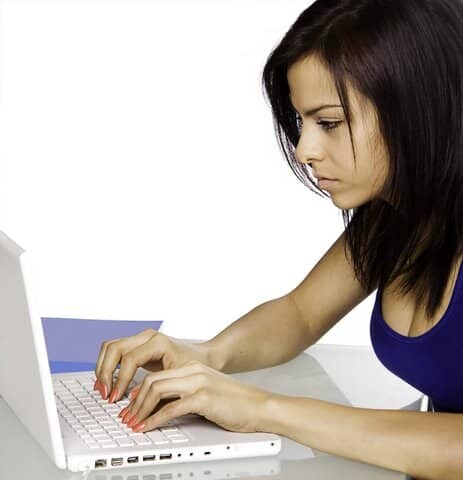 PROFESSIONAL COPYWRITING SERVICES
WHAT ARE THEY?
Copywriting services exist to provide text that is used to advertise or market a product, service, person, or group.
WHO NEEDS COPYWRITING?
If you're looking to market a product or service, or perhaps yourself, an associate, or a group that you're connected with, then you're in the market for this particular service. The precise nature of the copy can vary a great deal. You may be doing the marketing by way of a website, or an article or series of articles, or even a speech to be presented to a group of business associates. In every event, we furnish clean, meticulous, and bracing copy.
WHEN DOES COPY COME OUT GOOD?
The key to excellent copy is brevity. Effective marketing replies upon a clean, striking IMPACT on your audience. Accordingly, the trick is to leave a huge impression within a short amount of time, and utilizing a limited amount of words.
WHEN DOES COPY NOT COME OUT GOOD?
Ever met a rambler — one of those people who talks on and on? Or perhaps WRITES on and on, in the context of sprawling emails and/or text messages? Okay, now imagine your favorite product. Is it a certain brand of fruit juice? Great. NOW imagine that rambler advertising your favorite fruit juice. Somehow we think that after you encounter such an ad, your esteem for the juice will plummet. In other words: Good copy gets in and out quickly, and leaves you smiling.
As opposed to weeping without end.