Advice to a screenplay client: Trust the professionals.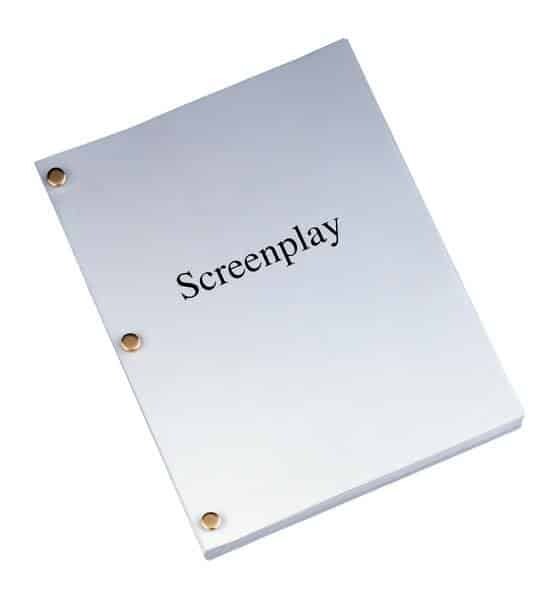 What follows is an email to a client who hired us to write a screenplay. The work was completed to the client's satisfaction, but then apparently he began showing it to people he knows and they began offering suggestions. The client got back in touch with a bunch of recommendations from those people. Chuck Loch, one of my screenwriters, expressed concern about the impact of requested changes. I intervened:
Chuck has kept me in the loop about your queries and concerns over the screenplay. Chuck has a valid point regarding input you may have received from family and friends. I would like to offer my perspective.
First of all, the screenplay has been written by a film professional. The final draft has been delivered. The work is finished.
Secondly, it's important to understand that a screenplay is not a novel, a manuscript of fiction. A book manuscript can be a lot more flexible than a screenplay. A screenplay is a technical document of a story intended for use by a film director. It's written in a manner we call visual language so that the director can literally assemble the cast, crew, locations, cinematographer (camera person, lighting director) necessary to tell the story in around two hours or so. It is up to the director to interpret the screenplay and film that interpretation. This is a technical process that involves a lot of expensive professionals. Screenplays are structured to accomplish this goal.
With a book, you can add pages as you see fit. The problems are: A book doesn't have to deal with time constraints, nor does a book require an investment of hundreds of thousands — or millions — of dollars. A screenwriter and the director need to consider how to entertain viewers effectively, and how much time can be spent telling the story, since the theater operator will need to show the film X-number of times per day to make a profit.
Third, making alterations at the behest of those who are not film professionals damages the screenplay and unnecessarily complicates the production process. The odds are that such actions will confuse the story, drive up the cost of an already expensive process, and may also cause the director, technicians and actors to pass on the project if it seems bloated and unnecessarily complicated.
Do you remember when you first called me and said you had a screenplay and wanted a pro screenwriter's advice? What did I tell you? I asked how many screenplays you had written. You told me this was your first. I said to be prepared to be criticized by a professional screenwriter. And you were. Chuck pointed out the story's strengths, weaknesses, and he offered solutions. You trusted in me and in Chuck and decided to leave the matter of the writing to someone who knows what he's doing. Trust the professionals. That's why you hired us. 
You have in your possession a high-quality script. After the final payments are made, Chuck will be happy to work on the treatment, etc., and [novelist] Charlene Keel will be happy to work on adapting it into a book manuscript.
Enjoy your weekend. Stay healthy!
Best,
Michael McKown
Ghostwriters Central, Inc.
Lancaster, CA
888-743-9939 voice
818-636-4173 text