We've begun producing our own videos!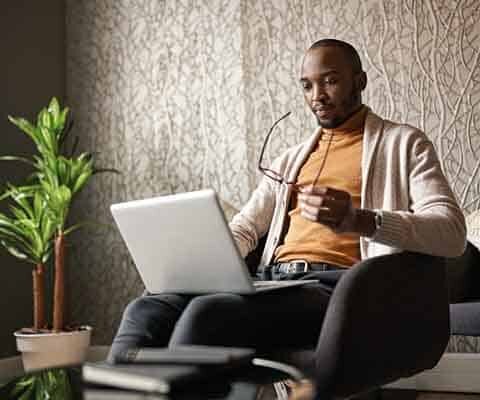 We are in the process of making several informative and useful (and hopefully a bit witty) videos on the things we do here. First up is a two-minute, 26-second movie about how a novice author works with a ghostwriter to get that book written. You know which book, right? It's that book everybody you know has told you to write. Everybody with a vivid imagination or who has led an interesting life has heard that from family, friends, coworkers and people who've heard your story whom you don't know at all.
These will be orientation movies. They are designed to familiarize you with the process of writing a speech or a screenplay, theatrical stage play, a book, or whatever. The first one is available for viewing now. Check the menu above for "Videos" and you'll find the first one. Others will be forthcoming soon.
Thanks for reading. Stay healthy and take care.