How to write a book with a ghostwriter.

The bottom line is: You provide the detailed story and we do the writing. We collaborate with authors worldwide. The process of writing a book with a ghostwriter varies from client to client, but we will be happy to consult with you about your project and how we can help. Call Ghostwriters Central toll-free at 888-743-9939 10am to 6pm Pacific Time. Or you can send us a text message anytime at 747-333-8660, we will reply right away. We could have your book finished in three to six months!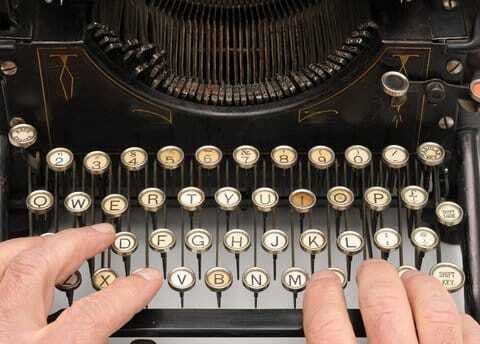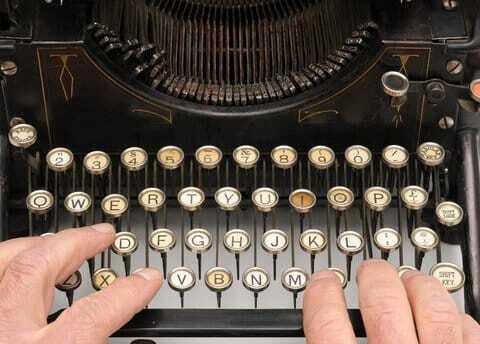 WRITING A BOOK WITH A GHOSTWRITER
Since the process of using a ghostwriter to help write your book isn't widely understood by many people, we take the liberty of simplifying it here on this page. Ghostwriting projects are often kept confidential by way of nondisclosure agreements, so the nature of the process tends to be secretive. In brief, it goes as follows:
The client furnishes NOTES for the ghostwriter. These notes consist of the essential content of the book (or other piece of writing) being worked on. They may be in written, audio, or video form. They may be detailed or spare, or somewhere in between. The key is that the SUBSTANCE is there. Note: Ghostwriters Central often participates actively in the note-generating process, collaborating with clients to generate recordings, written outlines, and more.
The ghostwriter uses the notes to begin the writing. At Ghostwriters Central, we send the work product to the client piece by piece in order to ensure that it's coming out the right way (which is entirely the client's judgment call). If a ghostwriter wants to draft an entire book or screenplay before you ever get to read a single word of it, be cautious. Ghostwriters should be collaborative and open to active client interaction.
Once there is a completed, client-approved draft, then the EDITING process begins. In some cases, if the editing needs are light, then they are met throughout the process. On the other hand, if deeper and more intensive editing is called for, then it takes place after there is a full draft. Writing and editing are like two different gears in a car, and call upon different compartments of thought and talent. Only once the work product has been revised to the client's approval (using the contractually-allotted amount of edits) can the work product be considered "complete."
And that's it! In three comprehensible steps, we have summarized what many other ghostwriters and ghostwriting services have kept veiled. Among the keys to the process is the fact that the client dictates the content. This is popularly misunderstood. You give us the substance; we give you the form.
Click here for our ghost writing rates.