Screenwriters that entertain
vs. screen writers that bore.
(Zzzzzzz goes the audience).
Do you hear snoring in the audience? Odds are, that's the result of a bad screenplay. You've heard the expression "There are photographers and there are picture-takers." The same idea applies to screenwriters. Trust us, there are actors who sign on to movies just for the money while hoping their families don't find out they're in that film. To get a great script, hire a great screen writer. Call Ghostwriters Central toll-free at 888-743-9939 10am to 6pm Pacific Time. Or you can send us a text message at 747-333-8660,we will reply right away. Your consultation is FREE!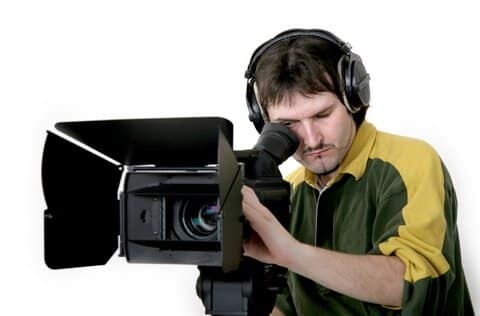 SCREENWRITERS THAT ENTERTAIN, NOT SCREEN WRITERS WHO PUT VIEWERS TO SLEEP
WHAT IS AN ENTERTAINING SCRIPT?
An entertaining script is one that grabs its reader by the lapels, drags him or her across the floor, pitches him or her out a tenth-story window, and manages to leave him or her feeling electrified and soul-inspired as they sail across the sky.
WHAT IS A HACKED SCRIPT?
A hacked script is phoned-in, free of feeling, devoid of passion, and dripping with contempt. Hacks, by definition, are "writers for hire." We at Ghostwriters Central understand, therefore, that we are hacks by definition. But Hold On! In contemporary usage, a hack just bangs the work out. Typed up, sent out, never paid a second thought. At Ghostwriters Central, our mission is to bring the Depth, the Feeling, and the Professional Firepower that many other ghostwriting services cannot.
HOW MUCH DOES AN ENTERTAINING SCRIPT COST?
Our fee for screenplay ghostwriting services is $60 per script page. If your screenplay will be 120 pages (a common length, approximately two hours of screen time), the cost will be $7,200.

HOW MUCH DOES AN ENTERTAINING BUT RUSHED SCRIPT COST?
We can do that too. Double the cost. One hundred twenty pages for $14,400. Delivered in a week. If you're in full-panic mode, this is probably the best option for you.
HOW MUCH DOES A HACKED SCRIPT COST?
Your patience, your sanity, your dreams, and your soul.
CLIENT RESPONSE UPON SCREENPLAY PROJECT COMPLETION:
"Thank you for a superb job. My first read through has me in in awe. I am amazed and astounded. I will definitely take a look at this again and again. Yes, I will definitely use your service again. I hope I wasn't too difficult to work with. You can quote me on the above." –Timothy F.
Click for our screenwriting rates.