Book rewrite & revision services:
Rewriting a manuscript is a specialty!
Congratulations! You finished your book manuscript. The only problem is, you're unhappy with it. What you need is a rewrite by a professional writer. Revision help is a phone call away! Call Ghostwriters Central toll-free at 888-743-9939 10am to 6pm Pacific Time. Or send us a text message at 747-333-8660, we will reply right away. We can provide you with a cost and turnround time estimate.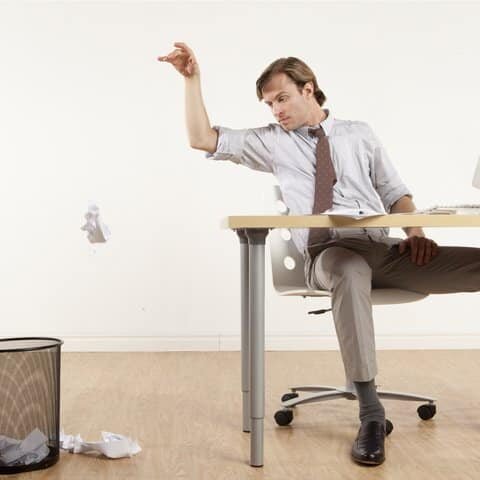 MANUSCRIPT & BOOK REWRITING SERVICES
WHAT ARE THEY?
Manuscript and book rewriting services are different from mere editing services. Whereas editing is a process of polishing and refinement, rewriting goes in deeper, turning a grammatically challenged and/or structurally deficient piece of writing into a well-oiled prose machine.
WHO NEEDS THEM?
If your content sings to you, but you feel in your gut that your execution hurts the eyes and drains the heart, then feel free to send it our way to get our thoughts on whether or not it could use a nice, deep rewrite. If it's not as bad as you think, and you qualify for an edit, then we will not mislead you into thinking otherwise. On the flip side, if we're of the opinion that the work is in such deficient shape that you're better off using your "draft" as "notes," and starting all over again with ghostwriting, then we will share that, too.
WHEN DO THEY COME OUT GOOD?
Manuscript and book rewriting services come out good when the practitioner you've hired is a model of patience and attention to detail — in addition to being an overflowing fount of writing and editing experience and excellence.
WHEN DO THEY NOT COME OUT GOOD?
If you handed the person in charge of your rewrite a manuscript that looked like alphabet soup, and it comes back looking like, um…alphabet soup…then that person doesn't know a single thing more about writing than you do, and should be shown the proverbial door.
HOW MUCH DO THEY COST?
Manuscript and book rewriting services start at $30 per double-spaced page.