One of our happy clients sent us this delicious "tip."
Every now and then we get a tip for services well rendered. Today, this arrived in the hands of chief writer Eric Shapiro from one of our overseas screenplay rewrite clients: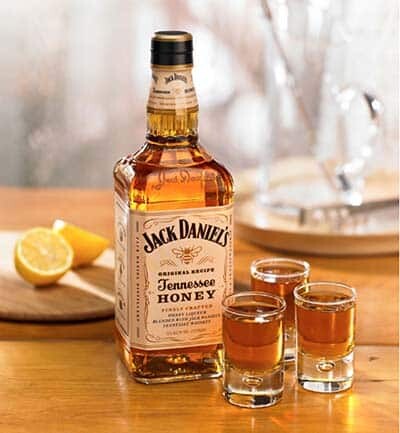 Eric promptly notified me and I asked him to send me half. We are, after all, partners.  🙂
Sweet!