Christian ghostwriting, editing & rewriting services.

Christian book manuscript? Christian-themed screenplay? Speech or song lyrics? Your writing project will be capably handled with sensitivity and respect. It will also be delivered on time and on budget. Call Ghostwriters Central toll-free at 888-743-9939 10am to 6pm Pacific Time. Or send us a text at 747-333-8660, we will reply right away. Tell us about your project. Your consultation is FREE!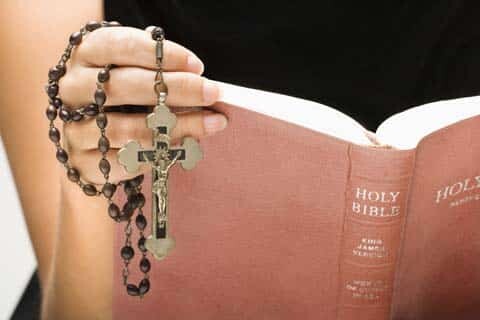 WHAT ARE CHRISTIAN GHOSTWRITING, EDITING AND REWRITING SERVICES?
Stated simply, they are geared toward clients who are looking to appeal to a Christian readership or audience. The services may pertain to fiction, nonfiction, screenplays, speeches, or song lyrics. Over the years, we have assisted many clients with Christian content.
WHAT KINDS OF CHRISTIAN CLIENTS HAVE YOU WORKED WITH?
All kinds! We've been hired by preachers, pastors, Christian studies specialists, and pure artists who happen to practice the Christian faith.
IS GHOSTWRITERS CENTRAL A CHRISTIAN COMPANY?
We are a secular company, but we pass no judgment on any well-intentioned and compassionate religious faith, and having seen the volume of clients with Christian content, we wish to make our availability for these projects known.
WILL YOU DO RESEARCH IN THE COURSE OF WORKING ON MY CHRISTIAN-THEMED PROJECT?
Of course! Research applies here just as it does to so many other kinds of projects. In this case, in light of our clients' commitment to expressions of faith, we hold the research aspect in the utmost seriousness.
WHAT NEXT?
Use the Menu above to navigate to the appropriate page for the kind of project you have, whether it's a book manuscript, a screenplay or a speech.
If you're working on a Christian-themed writing project and seeking professional ghostwriting, rewriting, or editing assistance, please give us a call today.