Book proposal & screenplay treatment
writing & editing services!
Improve the chances of getting your book published, or your screenplay filmed by getting professional help with the writing. Go view our Client Comments page then call Ghostwriters Central toll-free at 888-743-9939 10am to 6pm Pacific Time. Or send us a text message anytime at 747-333-8660, we will answer right away. You can be assured of expert, prompt, conscientious and affordable service.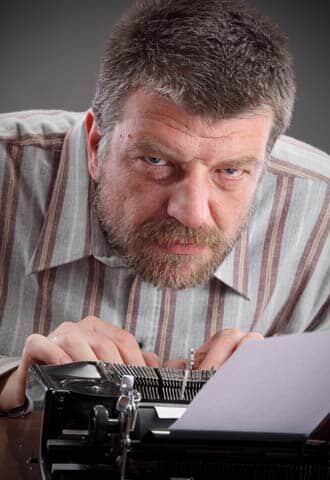 BOOK PROPOSALS & SCREENPLAY TREATMENTS
WHAT ARE THEY
Book proposals and screenplay treatments serve identical purposes for two different mediums. The book proposal summarizes a book in a couple thousand to a few thousand words; the screenplay treatment summarizes a screenplay in about the same number of words.
Have a book that you're trying to shop? Have a script that you're trying to shop? Then a book proposal or a screenplay treatment deserves a place on your "shopping" list.
WHEN DO THEY COME OUT GOOD?
A good book proposal or screenplay treatment needs to summarize the longer work in full, honoring all of its content and — more importantly — not giving it all away. We offer these services!
WHEN DO THEY NOT COME OUT GOOD?
If the book proposal or screenplay treatment fails to function as a "micro" version of the real thing, doing it full emotional and tonal justice, then it may as well be directed to the wastebasket.
Book proposal and screenplay treatment ghostwriting services are charged on an hourly basis. Please contact us for more information.
CLIENT COMMENT UPON PROJECT COMPLETION:
"I thank you both from the bottom of my heart for doing such a great job. I just finished reading it, and some of your extra touches are fantastic. I wish you both great success in your lives. I will be in touch because I am starting a new screenplay soon. I am more confident to write because of having you both on my team. With much appreciation, I am… –Michael S."